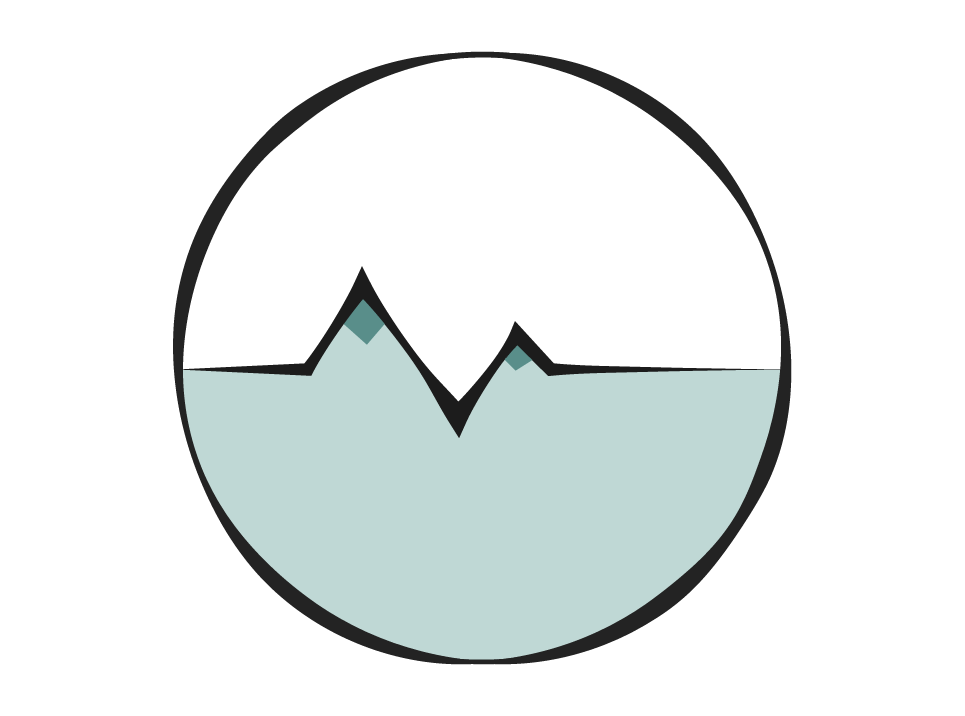 Meet Your Team!

Family Medicine – Dr. Tara Erbele
Gynecology – Dr. Kelly Siudzinski
Our partnership is born out of a shared vision. We practiced together previously, both enjoying the ease of collaboration when sitting shoulder to shoulder.
Combining our expertise when caring for our mutual patients was so beneficial to both our patients and our own practice, we decided to bring that to a new standard. 
Our mission for Silverline Medical Group is high quality healthcare done right. We value time with our patients, collaboration with each other, and shared decision making with each patient.
The result is a personalized care plan that combines the best medical advice and evidence based medicine tailored to each individual's needs.
High quality healthcare done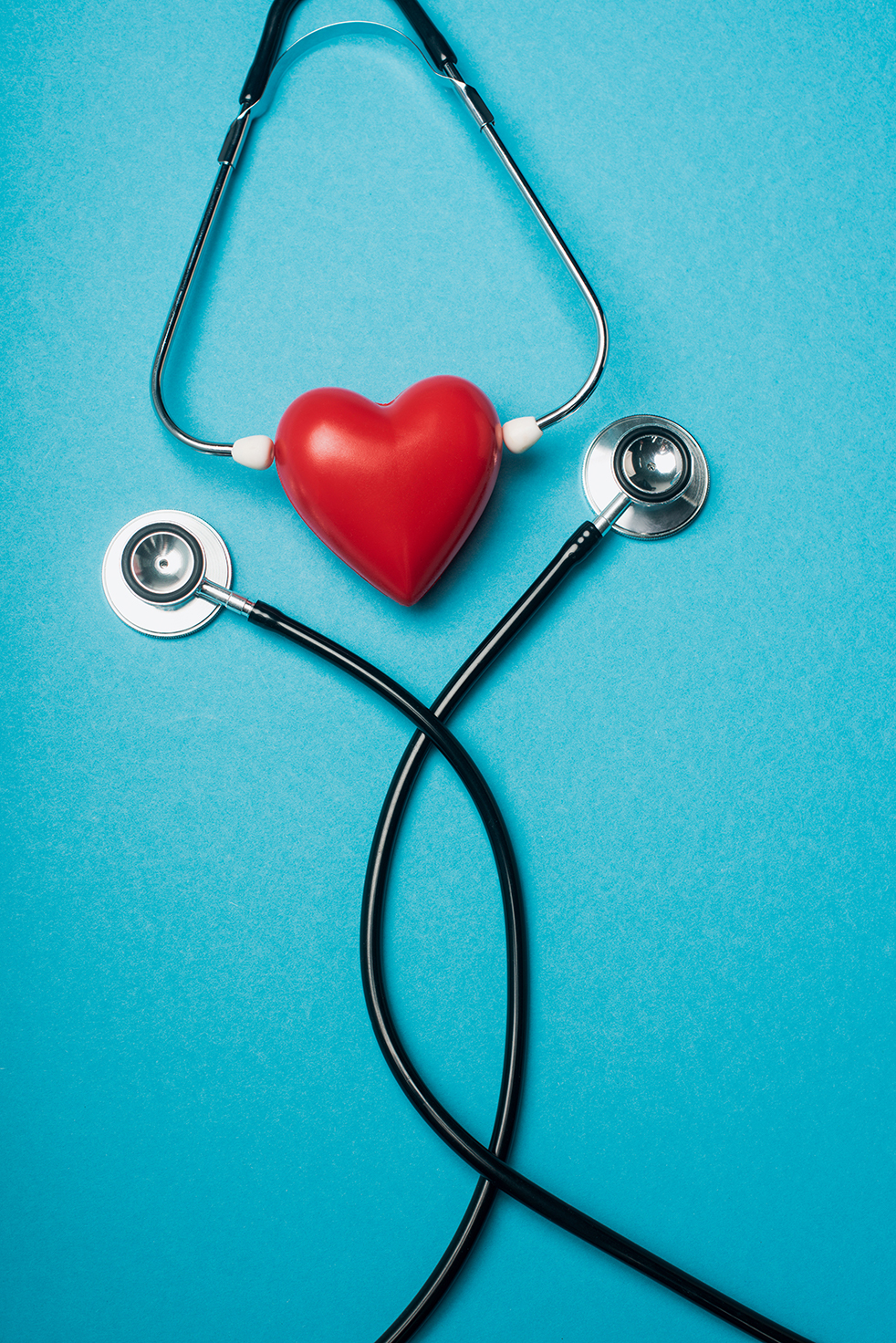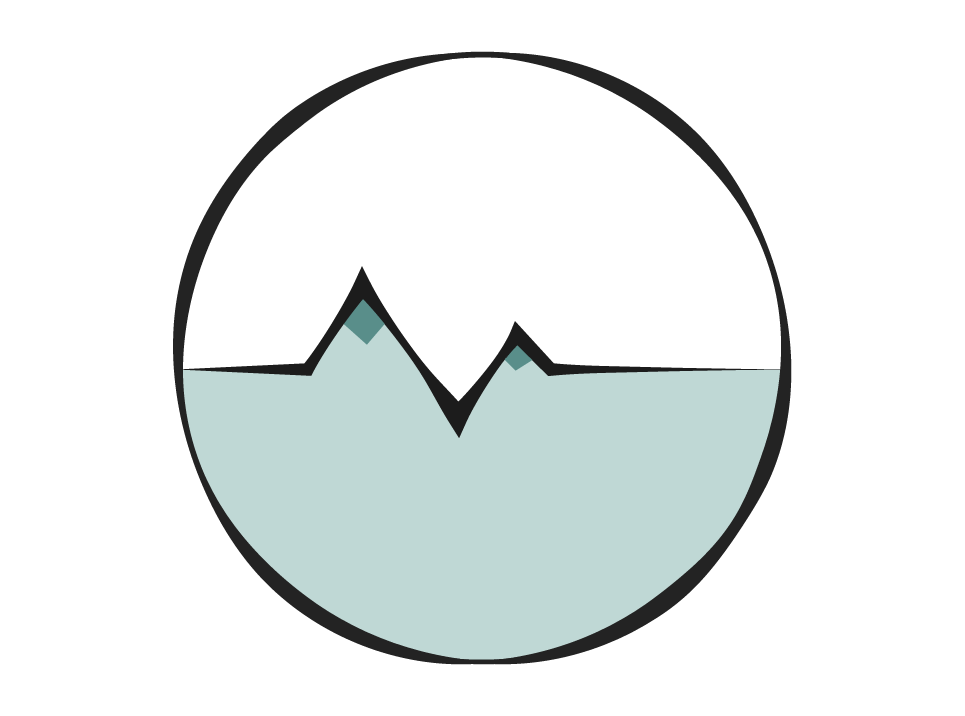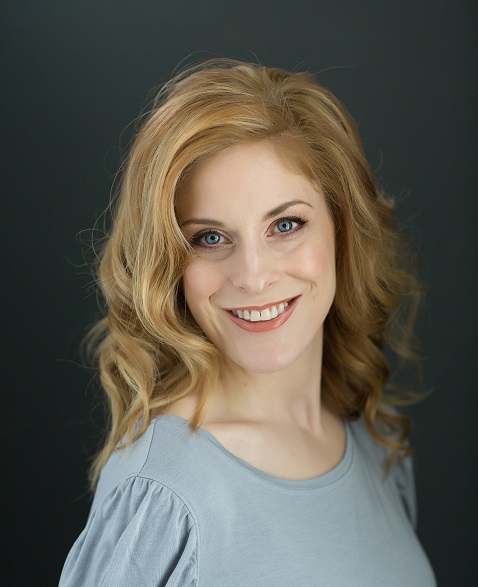 Dr. Kelly Siudzinkski, Gynecology
I'm Dr Siudzinski, also known as Dr. Kelly to many patients. I've been practicing gynecology for nearly 16 years here in Boise (and 7 of those I practiced Obstetrics as well). I knew women's health was my calling from the first time I assisted in delivering a baby! I followed my husband to Boise from the Midwest. We loved Idaho and decided to stay after his time with the USAF. He likes 4 seasons and I like a less wintry winter. We have 3 children who keep us running, a 70 lb dog who thinks she's a lap dog, and a kitten who thinks the dog is her mom. I enjoy reading, fiction and nonfiction; yoga; fitness; games; movies; and time with family and friends.
I help with heavy menstrual bleeding, menstrual irregularities, painful periods, contraceptive education and decisions, and sexual health to name a few. Other special interests include: women's health research. I am a principal investigator for studies related to: endometriosis, polycystic ovarian syndrome, and heavy bleeding caused by uterine fibroids. My fulfillment comes from helping my patients optimize their health. I am also passionate about skin health and skincare; running a virtual franchise for 8 years with Rodan + Fields.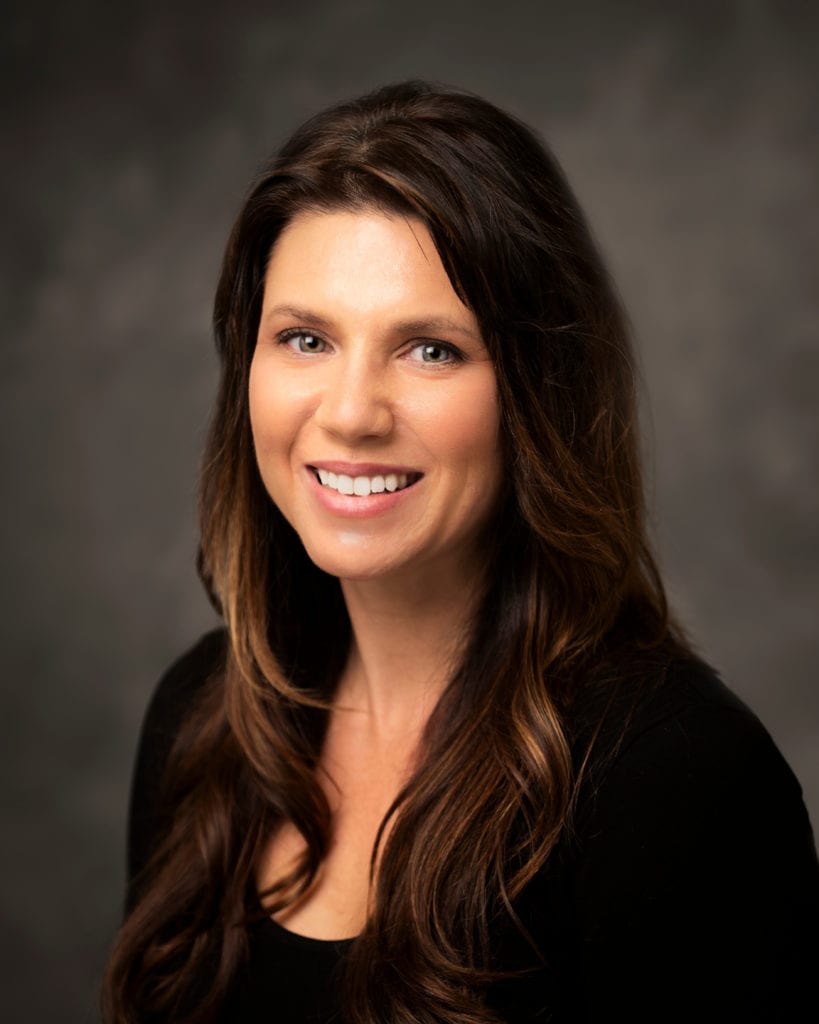 Dr. Tara Erbele, Family Medicine

I'm Dr. Tara Erbele. I have been practicing Family Medicine for over 12 years. In that time, I delivered health care in a variety of settings: office visits, group visits, urgent care, inpatient hospital care, and even prenatal care. I spent several years teaching medicine to medical students and residents as Assistant Professor at the University of Toledo. And I have even been able to treat patients abroad including areas of Africa and Central America.  I am currently completing my Functional Medicine certification through The Cleveland Clinic Institute of Functional Medicine.  
My husband and I have two wonderful kids. We stay active year round adventuring in the wilds of Idaho and beyond. At home, we are busy managing our inadvertent urban farm including chickens, bunnies, a cat and the nicest Chocolate Lab that ever existed with honey bees coming soon! I enjoy any time with my family,  mountain biking, backpacking, hiking with our dog Bo, snowshoeing, cooking, traveling and weight lifting including competitive bodybuilding. Next up for my personal life challenges: scuba diving at night and mountaineering. 
What I enjoy about Family Medicine–everything! I care for all ages newborn to senior with a variety of needs: wellness visits, preventive care, chronic disease management, mental health, general women's health and weight loss to name a few.  For those with complicated medical issues I coordinate with specialists to develop comprehensive care plans. My passion is my patients. I want each person to have their own best health.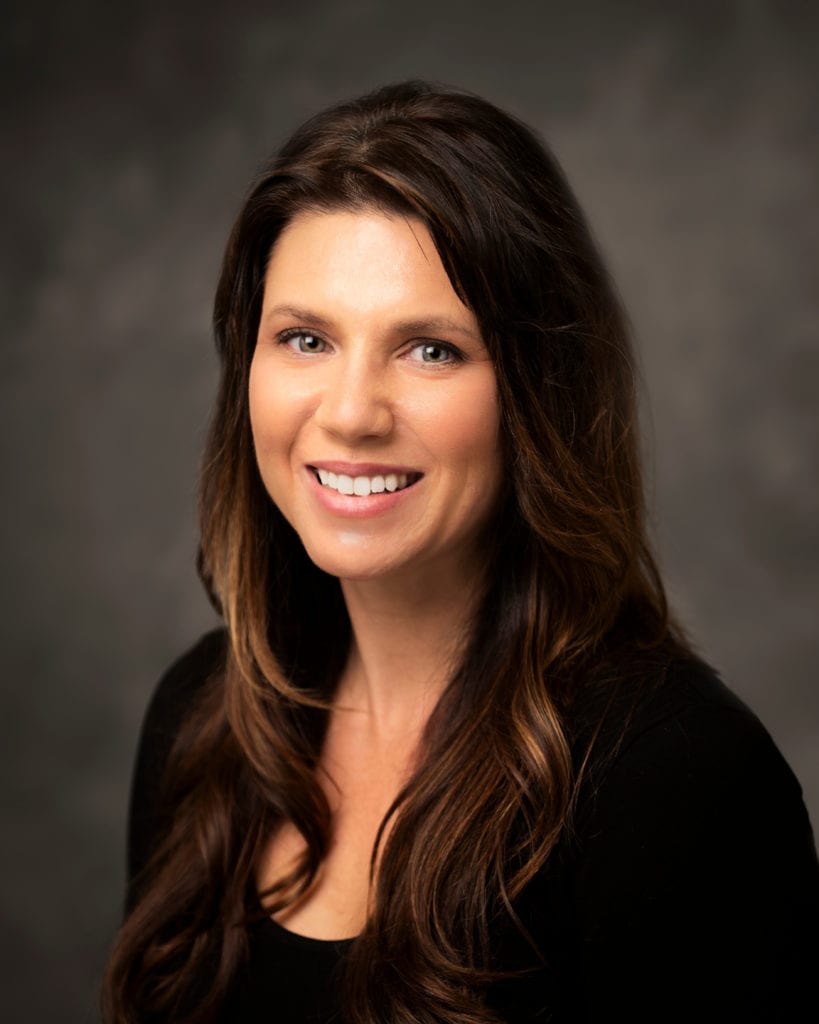 Dr. Tara Erbele, Family Medicine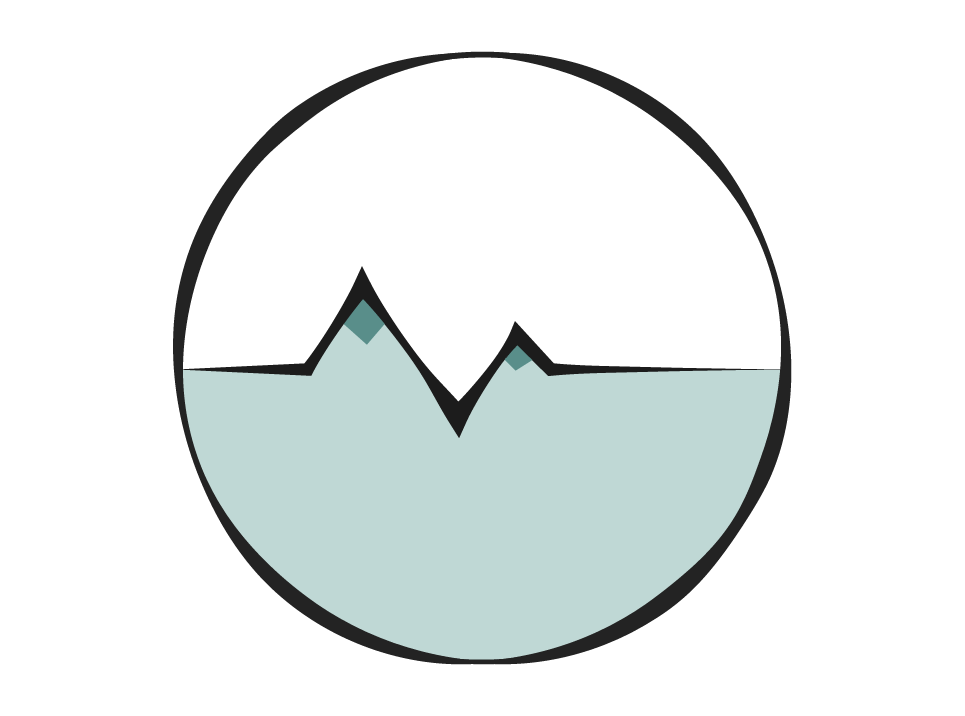 Enjoy your healthcare in a whole new way