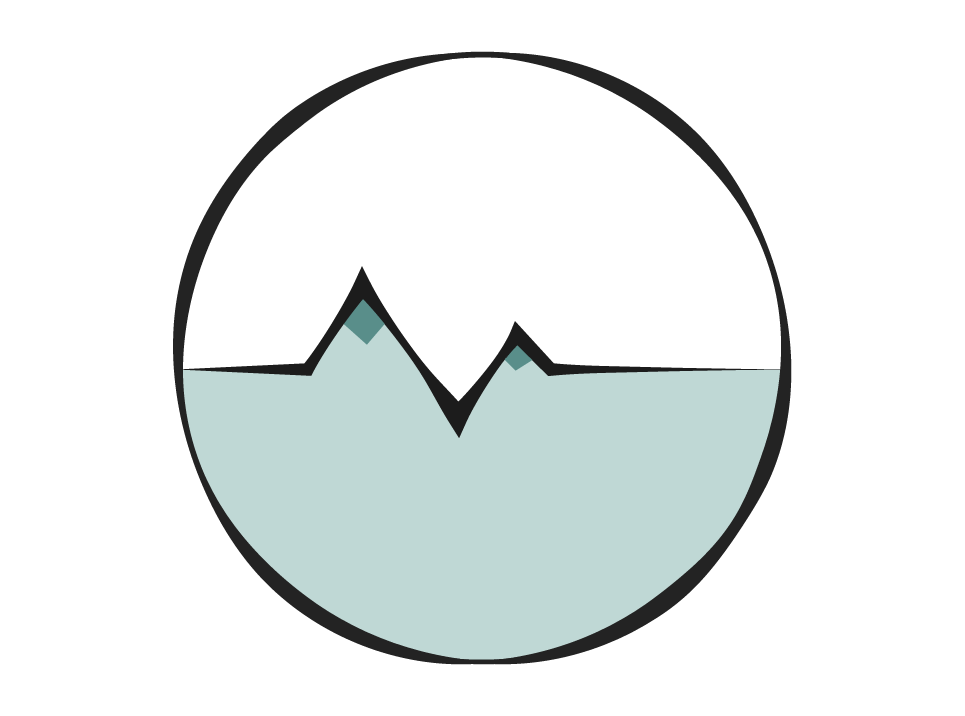 What is direct care?
Direct care is a healthcare model in which you have improved access to your Dr, longer visits, decreased healthcare costs that are transparent, and a relationship with your Dr. It removes intermediaries such as insurance companies. We have several types of memberships, all at affordable prices.
I have insurance. Is this right for me?
We encourage our patients to have at least a "catastrophic" plan. If you are interested in having a doctor who knows you well, is accessible, and wants to spend time helping you then direct care is for you. We have found that whether or not you have insurance, our model will save you money…and frustration.
Can I use my HSA or FSA to pay for my membership?
We always advise you first check with your employer, tax advisor, or health insurance representative regarding the use of HRA, HSA, FSA, medical reimbursement plan, and cafeteria plan benefits to pay your membership and additional service fees. 
At this time Flex Spending Account Funds (FSA) can be used to pay for your membership, as well as medications, labs and imaging through our office. Learn more about FSA here https://www.healthcare.gov/have-job-based-coverage/flexible-spending-accounts/ funds can pay for memberships. 
The short answer to using Health Savings Accounts (HSA) for membership fees is no, as per  IRS declaration. However, there are some exceptions. Learn more about the IRS and HSAs here  https://www.irs.gov/pub/irs-pdf/p502.pdf
How do I sign up for the student discount?
Please call us and we will help you with that. You will have to provide proof that you are a full time student at your first visit.
Do you offer discounts?
We do! The Family Medicine membership and combined Family Medicine/Gynecology memberships are eligible for discounts for military, teachers, and first responders. Please call us so that we may help you sign up for that. You will have to bring your proper military ID to your first visit.
How can I access my Doctor?
We have several methods of communication: calling, secure texting, email, and a patient portal.
What if I move or need to end my membership?
You can end your membership with 30 days written notice and we will continue care for 30 days after your last payment.
How does the membership work?
You will be billed a monthly fee based on the plan you choose. More information on membership plans can be found here
What if I need lab work?
We have negotiated low cash pay prices for lab work done right in our office.  If you choose to have your insurance billed for your labs, we will send you with orders to a local laboratory.
What if I need an x-ray, ultrasound, CT, MRI or other imaging?
We have negotiated low cash pay prices for imaging with Boise Ultrasound Company and Intermountain Medical Imaging. If you choose to have your insurance billed for imaging, we will send orders to the imaging place of your choice.
What if I need surgery or have to go to the hospital?
We will help you with referrals and coordination of care. Your membership with us does not cover other specialists, surgical fees, or hospital fees.
What if I cut myself and need stiches?
Call us, we have the capability to repair lacerations typically within 24 hours. There may be some instances in which you may need to seek care at an Urgent Care or Emergency Room.
Can someone else pay for my membership?
Yes! Through our billing platform, we can help you become a member and gather the billing information from your guarantor.
How do I contact you after hours?
If it is an emergency, call 911 first. If it is something that can be addressed the following morning; please call, text, or email. If your matter is urgent, please call and follow the phone tree prompts to connect with your doctor.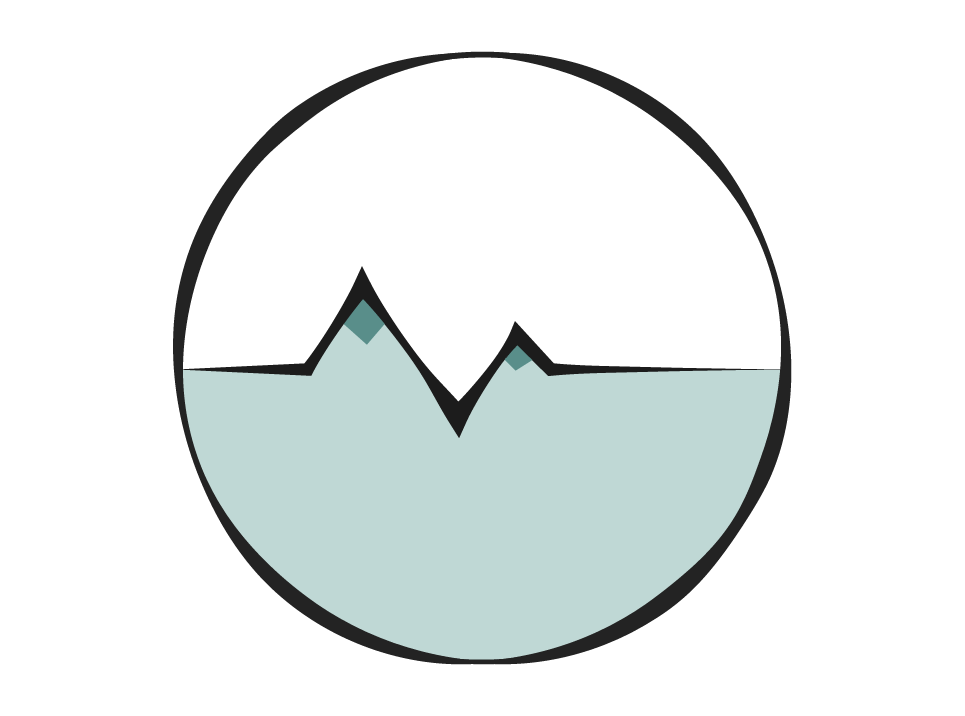 Enjoy your healthcare in a whole new way