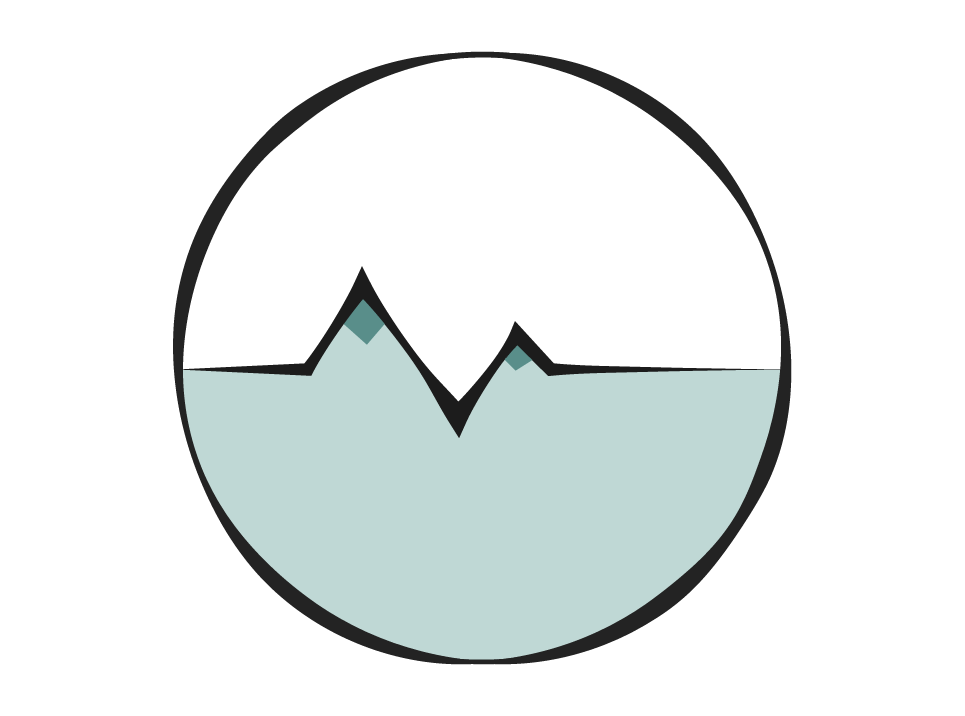 Our monthly memberships help you budget your healthcare all year long and give you access to your Doctor when you need her.
Membership includes comprehensive care, easy access to your physician, no co pays, no hidden fees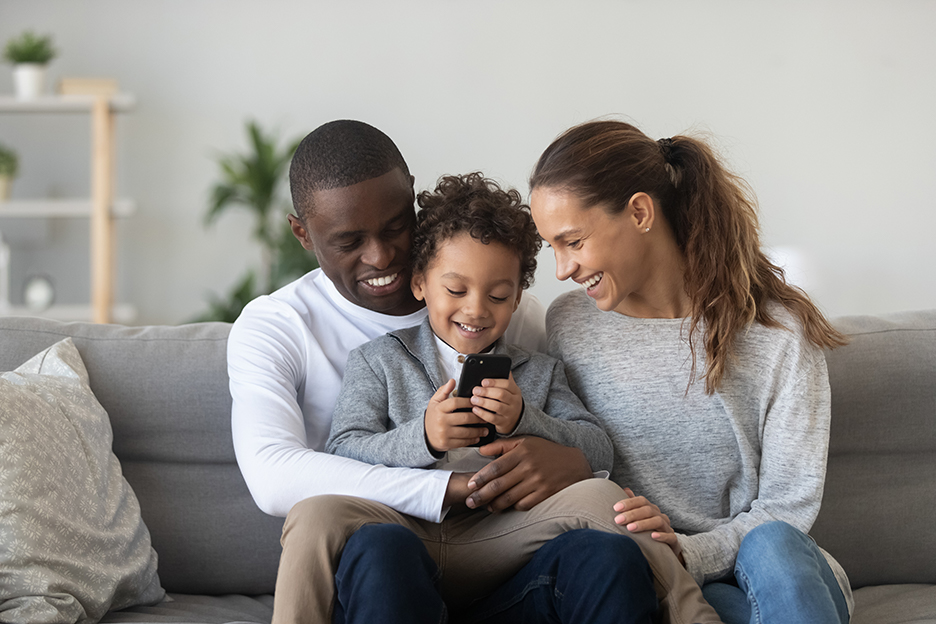 Offering health
care

centered around
Easy access to your doctor
Reaching us is easy. Chances are when you call, your doctor answers the phone. Plans also give you access to secure text, email, online booking, and access to your patient portal.
Want to come in? We will see you soon!  Need to stay at work? We offer televisits too! 
more time with your doctor
By eliminating insurance, we keep our focus on you. When you need something quick and easy we can deliver. When you need more time, we are here to listen.
Transparent pricing
Our memberships cover a lot. And when you need something extra, we have a long list of additional amenities at reasonable prices.  We have negotiated affordable prices on labs, imaging, medications and vaccines. No surprises. See our price list for more details.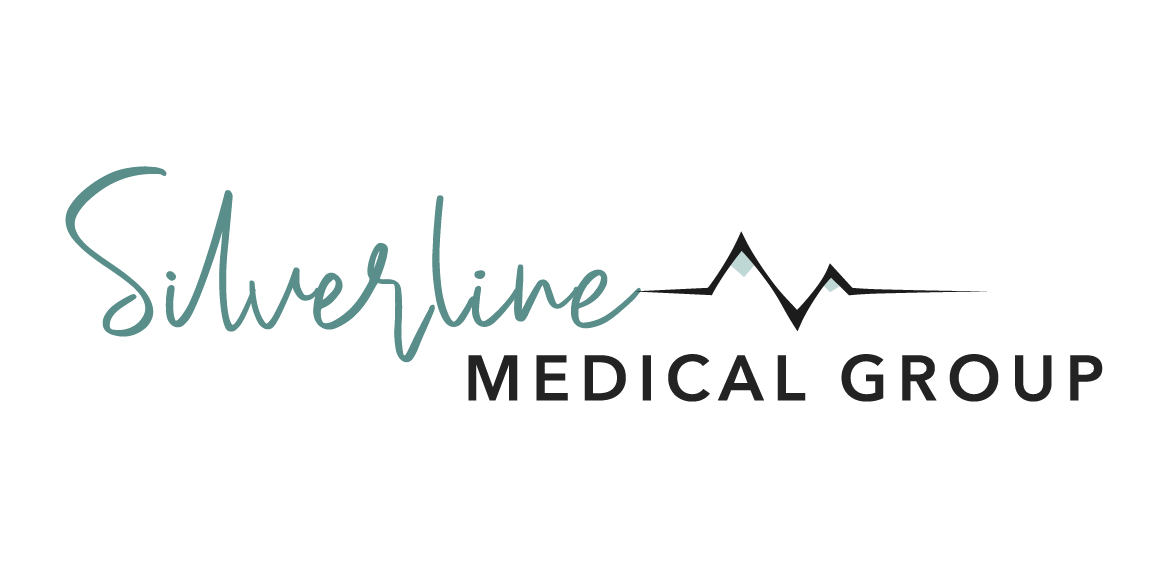 Children (0-21): $45/mo
No visit fees
Well Visits – all ages
Acute care & sick visits
Chronic illness management
Women's Health & Contraception
Minor procedures
Functional Medicine
Member pricing on medications and labs
No visit fees
Annual well woman exam
Cervical cancer screening/pap
Contraceptive counseling and management
Abnormal menses/irregular menses/heavy menses
STD screening and treatment
Menopause/Perimenopause
PCOS
Endometriosis
Member pricing on medications and labs
*please note this is not a membership. This is our flat rate for one 60-75 minute wellness appointment with our gynecologist
One visit only and refill of contraception
Member pricing on medications and labs
*Does not include unlimited texting and televisits. If more care is needed, we can help you upgrade to the comprehensive plan