Employers & Business Owners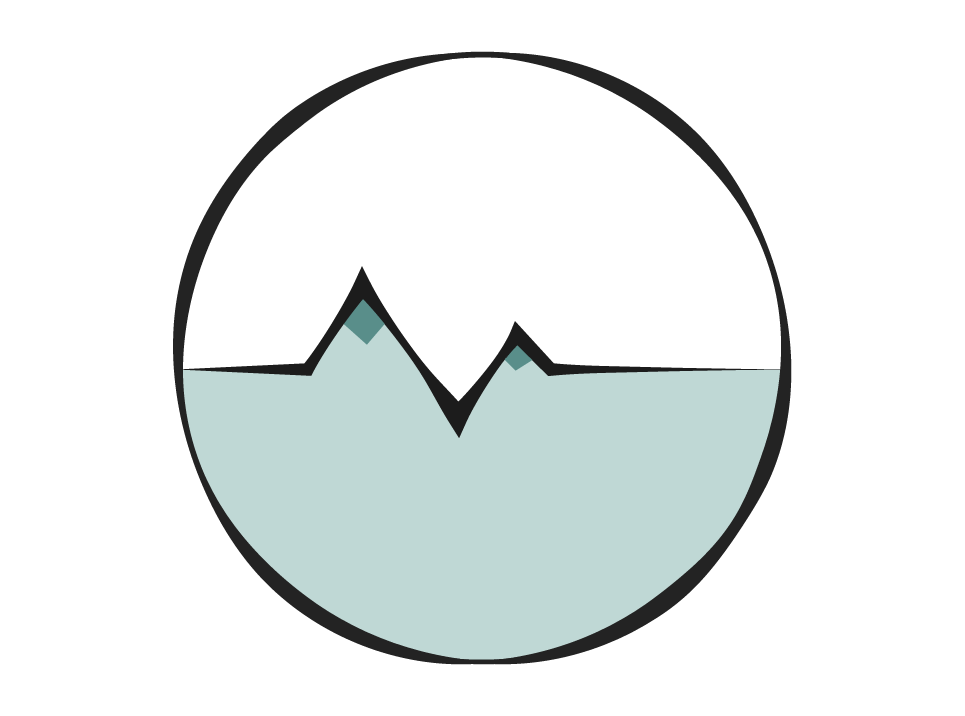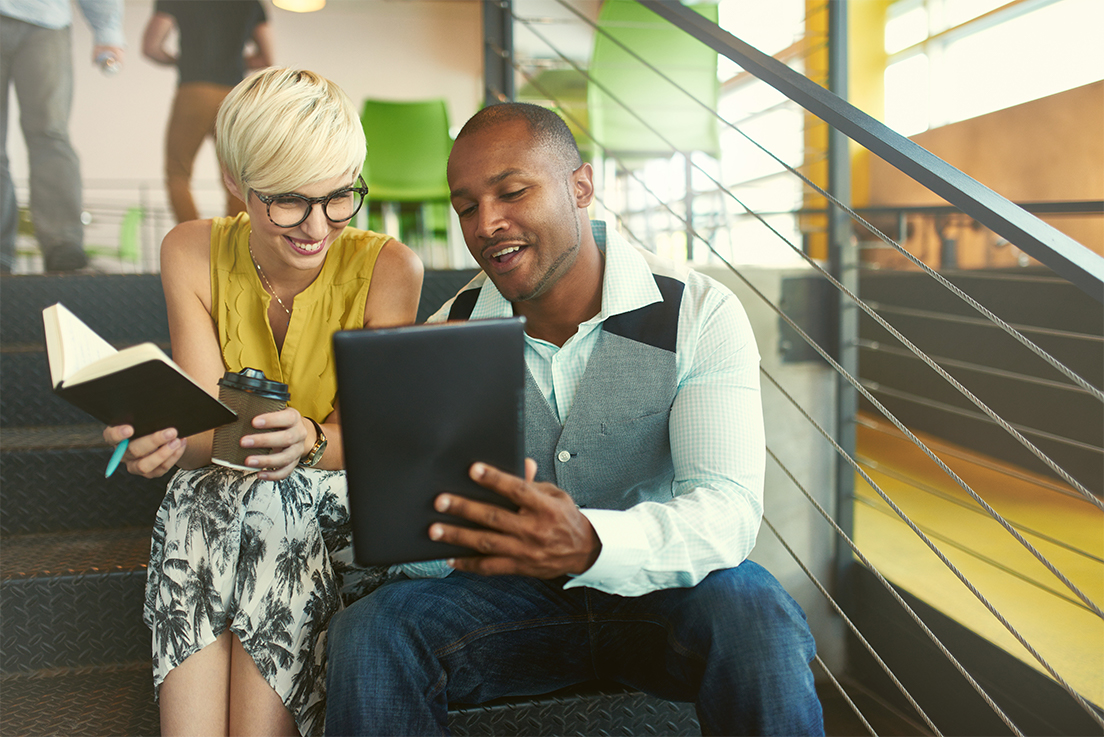 Self Employed & Entrepreneurs
We want to serve other entrepreneurs and small business owners who also took a leap of faith, making their dreams/passion a reality.
If you gave up the safety net of health insurance, or you have a high deductible/catastrophic plan, direct care is a great option. Let us serve you!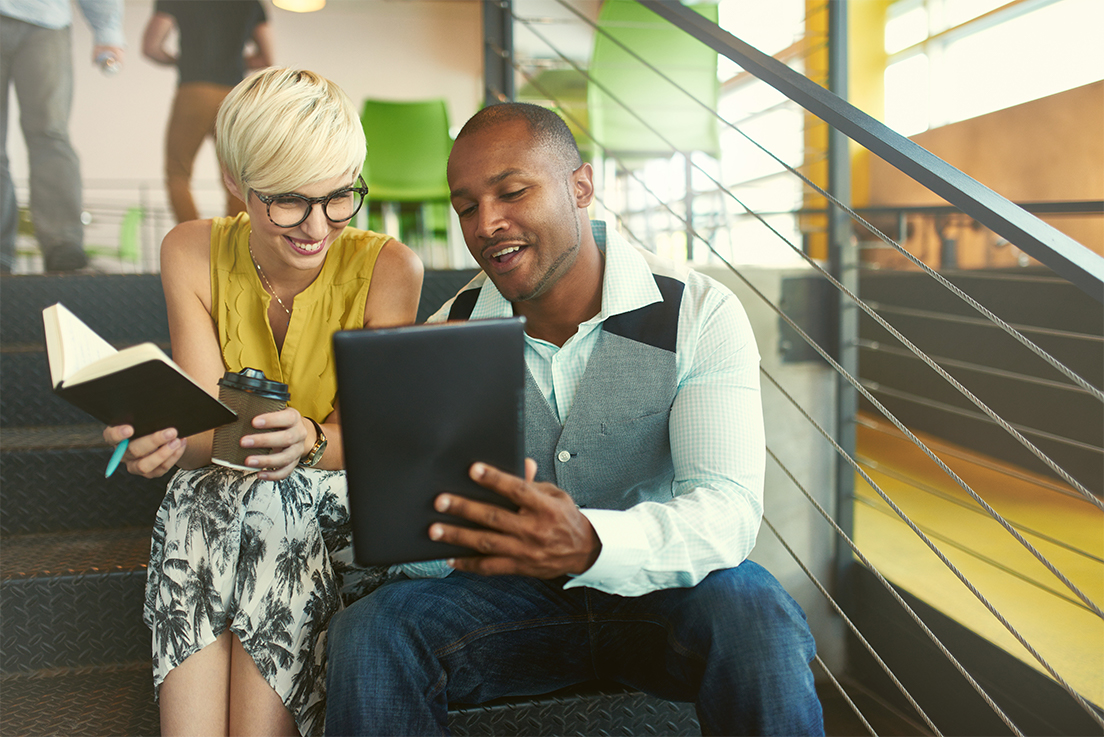 Offering health
care

centered around your
Whether you are a small business, or a larger business we have affordable options for your employees.
We can be a stand alone option, if you want to give your employees basic access to care. Or our plans compliment a high deductible or catastrophic plan nicely; saving you money, and keeping your employees in good health. With easy access to care, we hope to save your employees time away from work. Memberships include Family Medicine and Gynecology, with all visits covered, no extra co-pays. Low cost on labs, imaging, minor procedures and medications.
Affordable, easy access for routine care
No additional CoPays or Deductibles.
Care provided by Family Medicine & Gynecology Providers
Visits In-Office or Tele Visits
Ease of access to team: text, phone, email, patient portal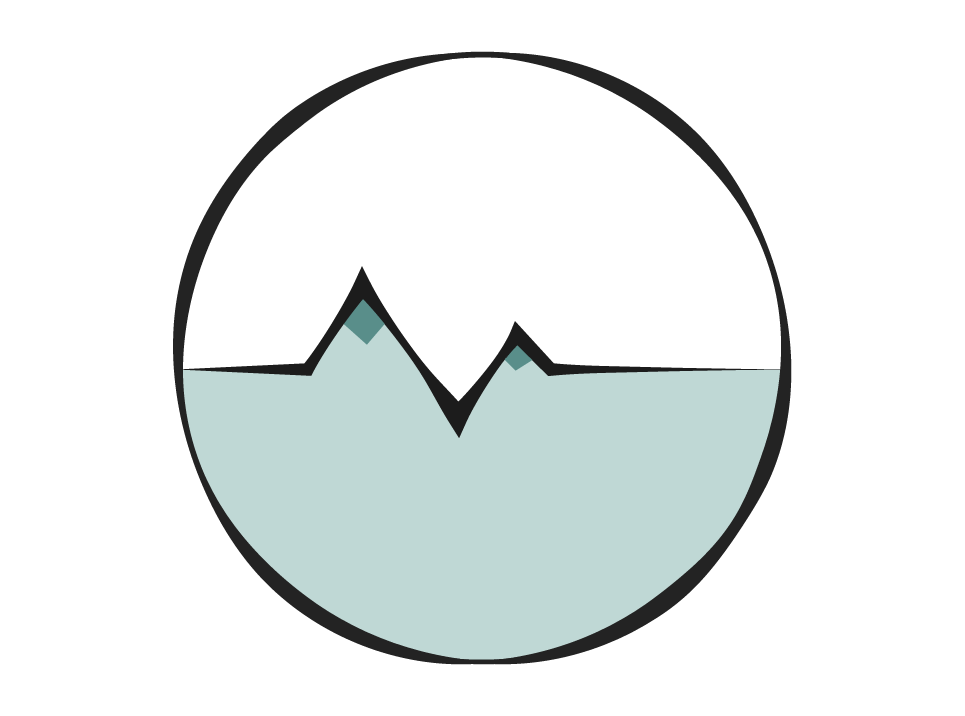 Enjoy your healthcare in a whole new way